FISCO Rating Agency Private Limited is a leading professional consulting firm having expertise of 10 years in providing Various Licenses, Registrations & Compliances, Financial Services, Advisory Services & Ratings to the businesses.
With a Large team of highly professionals, Our Company's objective is to understand the needs of the customers and provide tailored support and consultancy services in all fields. Our dedicated team will help you to find the best solutions to all your requirements.
We are a renowned company for being a One Stop Solution Company and for its Quality Services. Our portfolio have wide number of services which fulfills the needs of every businesses.
Our ultimate vision is to make our clients for long term and we do not work for short term objectives.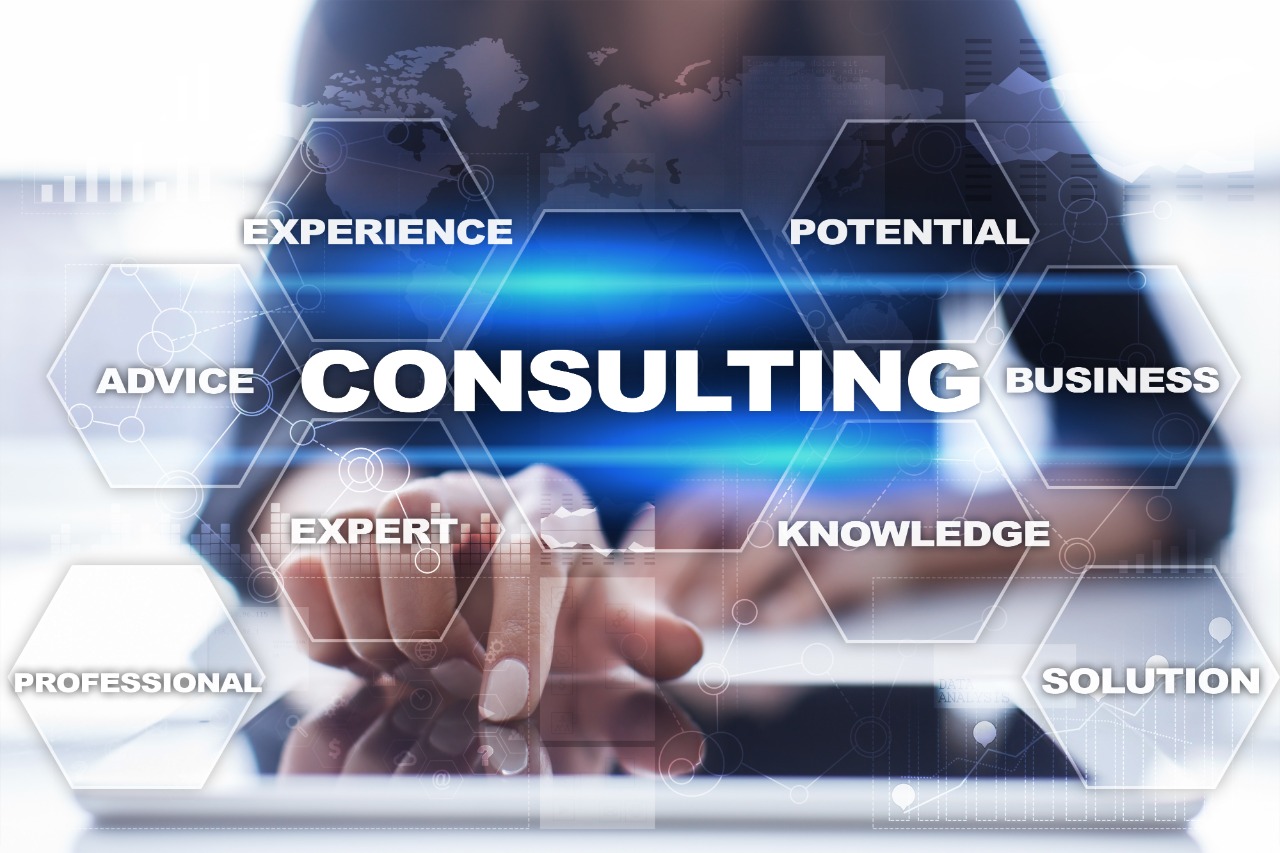 What Our Clients Say
About Us